Skip to Content
The Specialty Defined
Prosthodontics is one of only nine dental specialties recognized by the American Dental Association (ADA). In fact, out of approximately 150,000 dentists nationwide, only 4000, just 2%, are Prosthodontists. It is the only specialty dedicated to esthetic, reconstructive, and implant dentistry.
A Prosthodontist completes three years of additional training in an ADA accredited post-doctoral program after earning a dental degree. In addition to an extensive clinical education, this training features an in-depth study of dental materials and related sciences, hands-on experience with all laboratory procedures, and collaboration with other dental specialists and medical colleagues. In these scenarios, the Prosthodontist becomes the architect for multi-disciplinary treatment planning and care. This scope of experience and educational focus distinguishes the Prosthodontist as the authority in the creation of tooth replacements that fit precisely, function optimally, and are biologically compatible.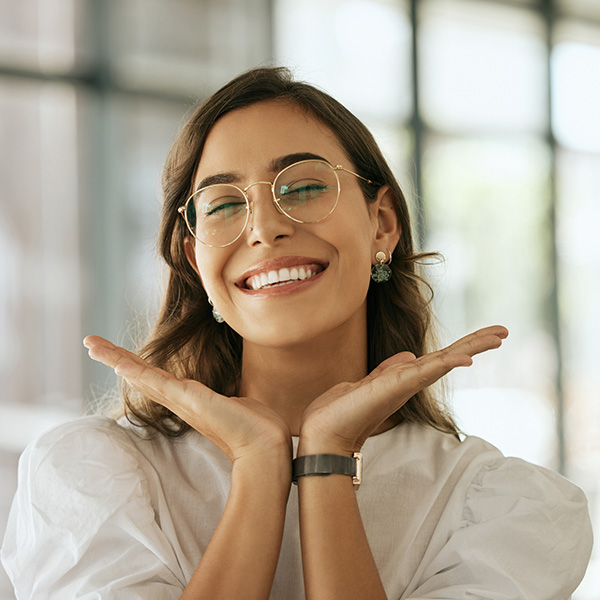 The Synthesis of Art and Science
This specialized training also provides the ideal setting for the Prosthodontist to develop his/her artistic abilities. Prosthodontists learn and understand the recipe for creating a natural-looking tooth replacement – how color, light influence, surface texture, and materials each play their part. Prosthodontists, therefore, have a unique place in the broad field of dentistry. In addition to their knowledge of biomaterials, occlusion, and function, they are the experts in dental esthetics. As consultants in the dental industry and clinical researchers at educational institutions, they are at the forefront of dental esthetic technology. The Prosthodontist can masterfully weave the beauty of a natural-looking tooth with the functionality of a finely crafted restoration. Truly, Prosthodontics is the synthesis of art and science in dentistry.
The Educated Choice
Choosing the dental specialist best qualified to meet your needs can be a confusing task. You probably know that if you need braces, you should visit an orthodontist, or if your wisdom teeth need to be extracted, an oral surgeon would be the right choice. When researching Prosthodontists, however, it may seem that their skills overlap with those of general dentists and self-titled "cosmetic dentists". While general dentists may offer some of the same services, as specialists in the field of esthetic, reconstructive, and implant dentistry, Prosthodontists provide those services at a higher skill level and offer treatment options and customized solutions that are unique to the specialty. Therefore, choosing a Prosthodontist means selecting the person with the appropriate education and experience to care for your dental needs. Isn't your smile worth a specialist's care?