Skip to Content
Our Dental Practice Is Accepting New Patients in Houston, TX
If you're a new patient to Houston Dental Partners, we look forward to providing you with all your oral care needs from our professional and knowledgeable dentists and hygienists. We invite you to contact us to request an appointment for a teeth cleaning and oral examination, and from there, we can keep you in good health with bi-annual appointments and discuss any concerns you have. Are you experiencing a dental emergency? Get in touch with us for same-day appointments. We're here to serve you in your time of need. We are your one-stop dental practice for all your oral hygiene requirements.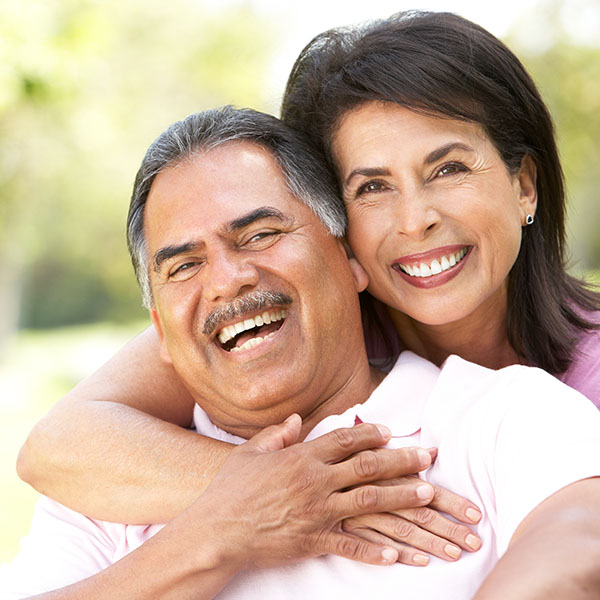 Information for New Patients
Visiting a new dentist for the first time can be intimidating. We understand you might have some hesitations about what to expect, the quality of care, and the office environment. However, we assure you we've been providing top-quality dental care to patients of all ages for years and are fully licensed and trained for your safety. Our founder is certified in prosthodontics, which requires additional years of training and education to achieve this status. We have numerous patient reviews commending our services, our staff is committed to the patient experience, and our office is warm and welcoming. Our site includes other helpful information and ways you can help prepare for your visit for a smooth experience, such as: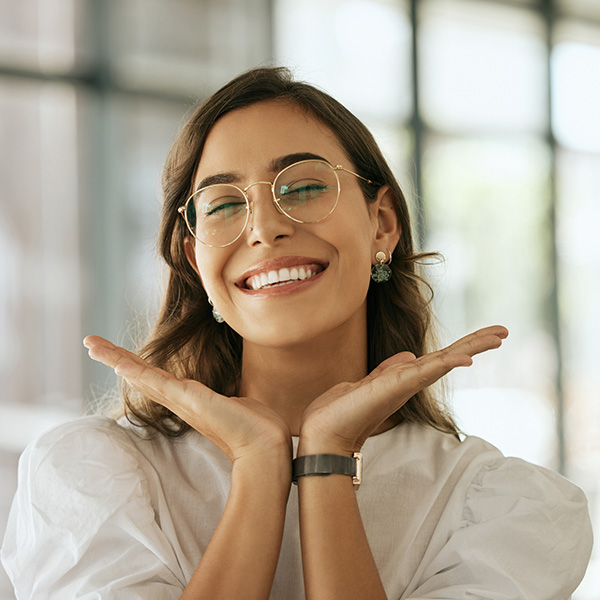 Services for Our New Patients
The American Dental Association recommends that children and adults have bi-annual cleanings and oral exams by their dentist to keep their mouths healthy and look for early signs of potential problems before they become significant. Outside of your cleaning twice a year, you can visit us for a comprehensive line of dental services to solve any problems with your teeth. We offer:
Periodontal Gum Therapy
Restorative Dental Services
Clear Aligners and Invisalign®
Teeth Whitening
Dental Implants
And More
A Dental Team You Can Trust
When choosing a new dentist for you and your family, it's essential you find a practice that makes you feel comfortable and at ease when discussing your oral health concerns and needs. Houston Dental Partners is committed to offering a positive patient experience with reliable services, knowledgeable advice, and personalized care for optimal oral health. Contact us today to request an appointment.