Skip to Content
Financial and Insurance Information for Our Dental Patients
Houston Dental Partners works to make dental services affordable for our Houston, TX patients by offering financing options and working with most major dental insurance providers. Our helpful staff will work with you to ensure you get the most out of your dental coverage and that everything you're eligible for is covered. We strive to make sure high-quality and necessary dental care is available for everyone, regardless of their situation. Our flexible financing options are designed to match our diverse customer base's various needs and budgets. We encourage you to contact our office to learn more about our options when considering your treatment.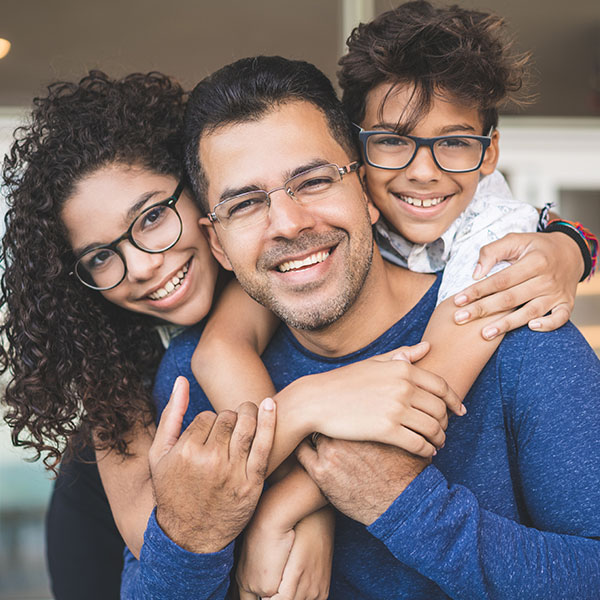 Making Care Available to All
Cost shouldn't be a reason to put off necessary dental work to ensure your mouth is healthy. We offer different financing options and payment plans to make treatment possible for customers with various budgets and health needs. If poor teeth and gum disease compromise your ability to chew or speak clearly, you can explore these options and pay over time while receiving the services you need now for a better quality of life. Don't put off seeking help without learning about these possibilities. You may be surprised to learn how easy it is to find a payment option that works for you.
Learn More About Financial Plans and Dental Insurance
Dental insurance coverage varies by coverage and provider, but the friendly staff at Houston Dental Partners is happy to discuss your coverage and explain what your plan's financial obligation means for your care. In addition, we can discuss payment options and financing for more involved procedures or cosmetic dentistry services so you can enjoy a smile you're confident to showcase. Our goal is to help you find an affordable way to receive the care you and your family need for a complete set of healthy, happy teeth. Contact us to learn more.