Skip to Content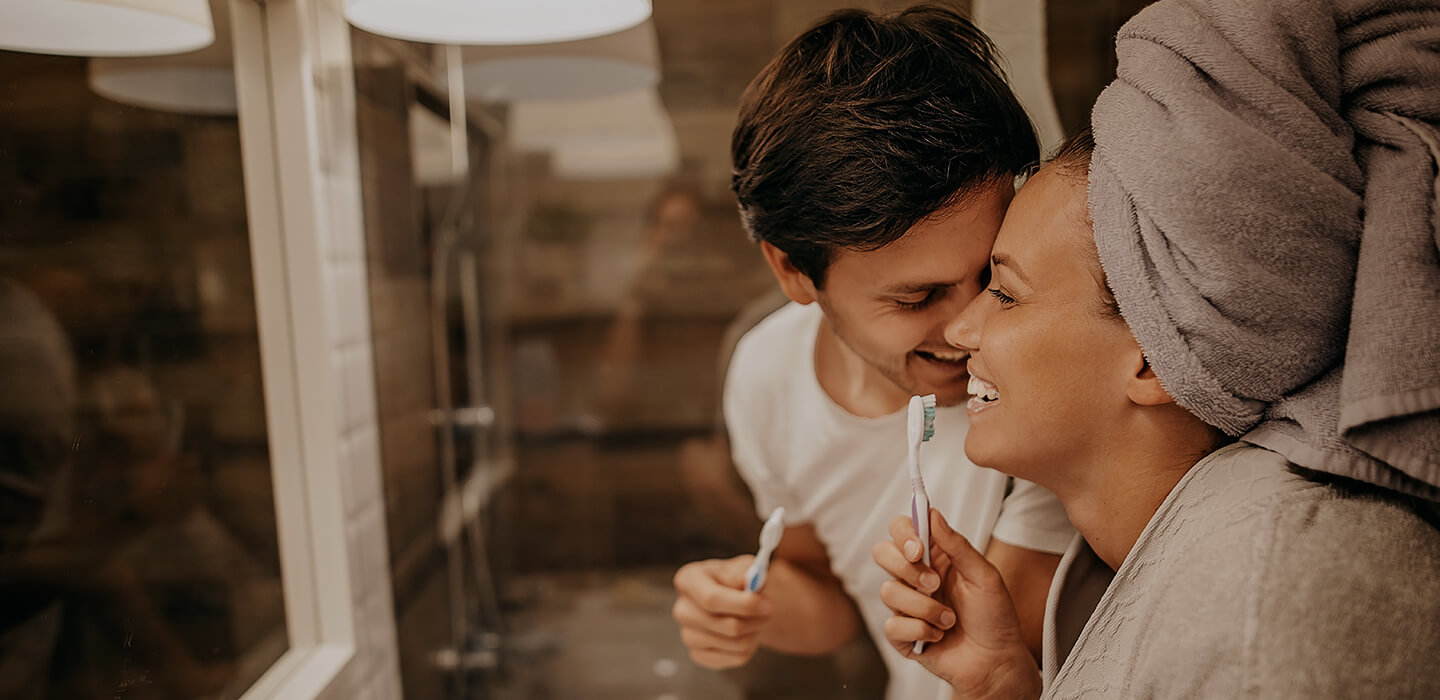 General and Cosmetic Dental Services in Houston, TX
We Create Beautiful and Lasting Smiles
Healthy Teeth, Bright Smiles, and a Unique Experience
High-Quality Dental Care for the Entire Family
Houston Dental Partners is a full-service dentistry practice in Houston, TX offering comprehensive solutions for patients of all ages. We take a gentle and proactive approach to oral care and are passionate about providing services that deliver healthy teeth and a smile you'll be proud to flash every day. From general dentistry and bi-annual cleanings to cosmetic services and restorative care, our practice offers the convenience of serving all your needs by one trusted team. Your smile is one of the first things people notice about you. We'll ensure it's one that boosts your confidence and self-esteem.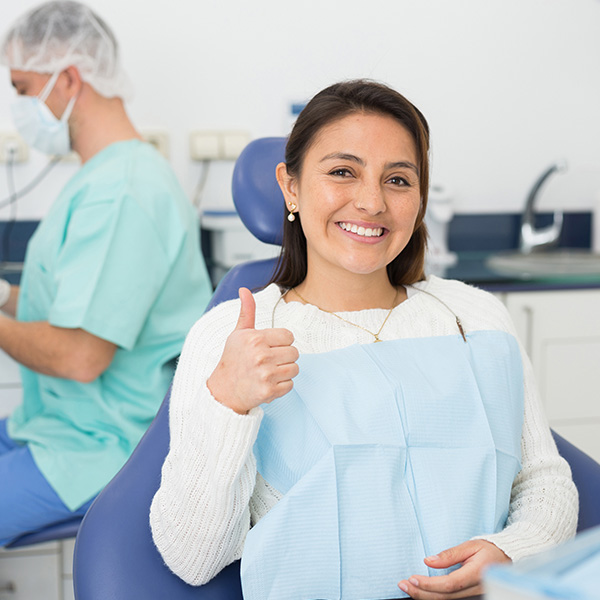 Award-Winning Dental Services
Our founder, Ronald G. Ritsco DMD, MS, PA, FACE, is an award-winning dentist recognized for his exceptional skills as a general dentist and a certified prosthodontist. Prosthodontics focuses on the replacement and restoration of teeth, and this advanced training ensures our patients have complete confidence in our services no matter how complex their dental needs are. Dr. Ritsco has years of experience in dentistry and has been teaching other dentists worldwide for over a decade, sharing his wealth of knowledge and expertise to improve the patient experience. We look forward to serving you and delivering superior dental care for all your needs.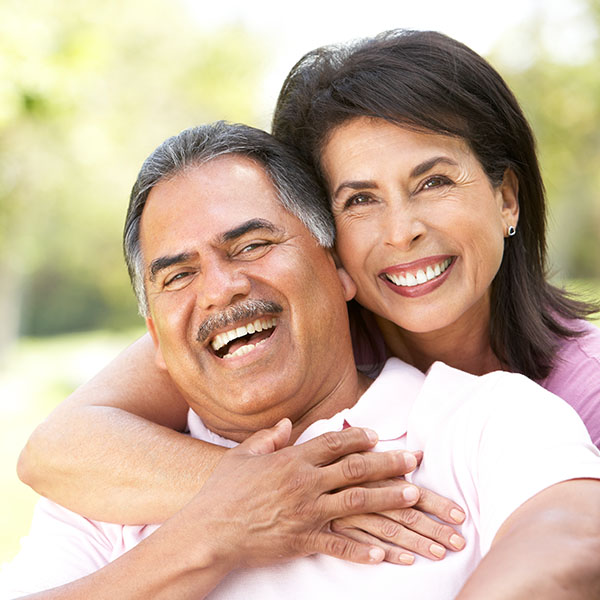 Your Smile Is at the Center of Our Business
At Houston Dental Partners, we aim to offer new and returning patients an innovative dental experience in Houston, TX. As a local practitioner-owned dental clinic, you can count on a more personable experience from a team you're familiar with and can trust. We invite you to contact us to schedule your next cleaning or consultation to discuss options for a smile makeover and cosmetic services. Whichever need brings you to us, we go to great lengths to exceed your expectations and provide a comfortable experience.
Patient Reviews
I've been going here for 10 years for teeth cleaning and restorative treatment and highly recommend Dr. Ritsco. He and his staff are wonderful and treat you like family!
Our whole family goes to Dr. Ritsco. The staff is great and they take care of you without overcharging or over suggesting treatments.
Compassionate care and always driven to give you the best experience and comfort during your visits.
5311 Kirby Dr suite 207, Houston, TX 77005, USA