Skip to Content
Urgent Care for Dental Emergencies in Houston, TX
Houston Dental Partners takes dental emergencies seriously by offering same-day appointments for urgent situations that must be addressed immediately. Whether you've had an accident, onset of unbearable pain, or sudden loss of a permanent tooth, you can contact our office for professional, prompt care and attention. These situations always come as a surprise to the patient, but our dedicated team is equipped to treat these severe matters with efficiency and care for your safety. Contact us right away if you're experiencing a dental emergency.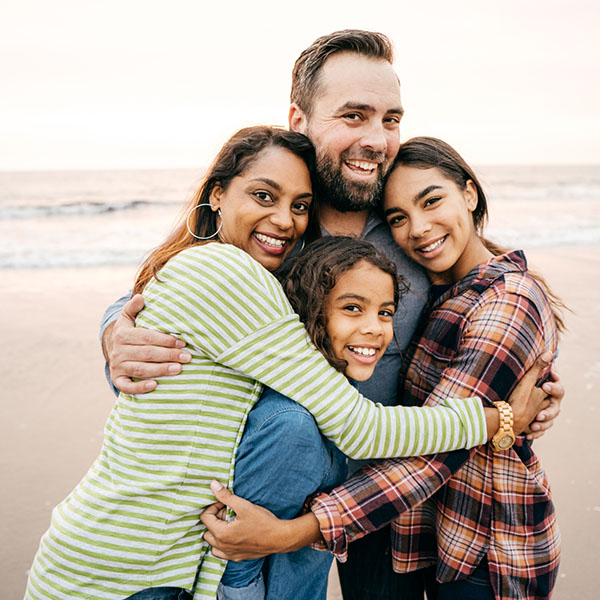 Do You Need Emergency Dentistry?
The need for emergency dental care might be obvious in some situations, but in others, patients can be hesitant to call for help. They might think the situation isn't that bad, or the pain might go away on its own. Sometimes embarrassment might keep an individual from calling right away. If you're unsure if your situation requires emergency dental services, contact us to speak with a staff member who can help determine the best course of action. Reasons to call for emergency dentistry include:
Unbearable tooth pain
Uncontrollable or excessive bleeding
Swelling, puss, or signs of an infection
Loss of a permanent tooth
A filling or crown that's loose or falls out
Trauma or injury to the mouth or jaw
Reliable Emergency Dentistry Services and Pain Relief
Your comfort, health, and safety are paramount in any urgent situation. At Houston Dental Partners, we prioritize dental emergencies to provide relief quickly for our patients. In cases associated with extreme pain, we'll first work to find you relief. From there, we'll determine the cause and proper course of treatment to deliver long-term stable results. We've cared for patients suffering from various dental emergencies caused by several different factors. No matter what brings you to us, we promise to provide prompt care with reliable solutions.
Ready for a New Dental Experience?